About Us

We first met in 2014 across a boardroom table at City Hall in London. Over our combined 55 years of work, we've run bars, markets, charities and creative businesses and been cleaners, waitresses (sadly not in a cocktail bar) and chief executives. We've rigged lights, designed scenery We've provoked, supported and collaborated across the public, private and third sectors, creating strategies and impact through our work for government, global brands, rock bands and cities. We've managed venues, run global marketing accounts, established and grown social enterprises. By moving through lots of industries, we have carved careers for ourselves that have shaped organisations and created wealth in the broadest sense for ourselves, others, the communities we share and the environment in which we all live.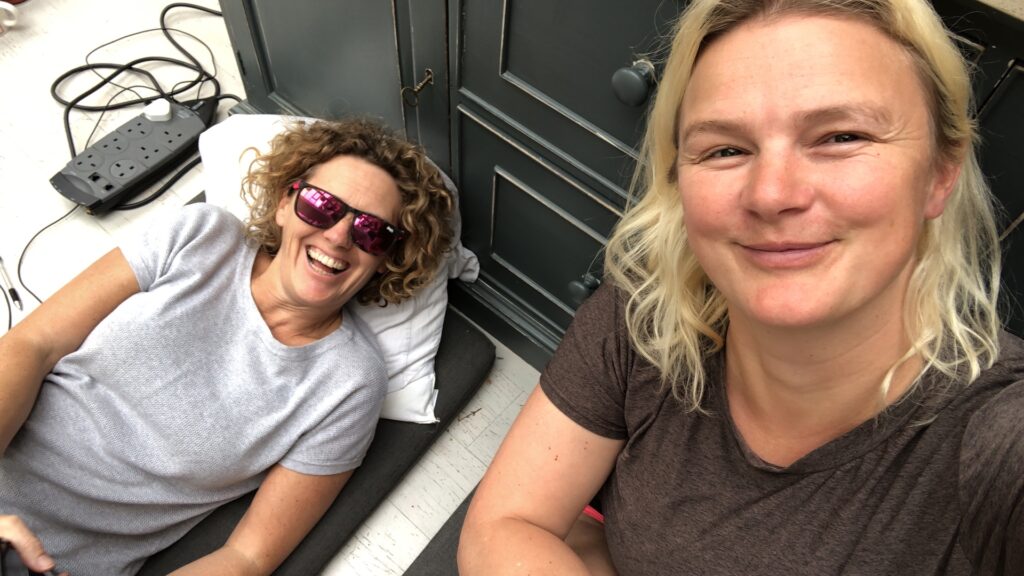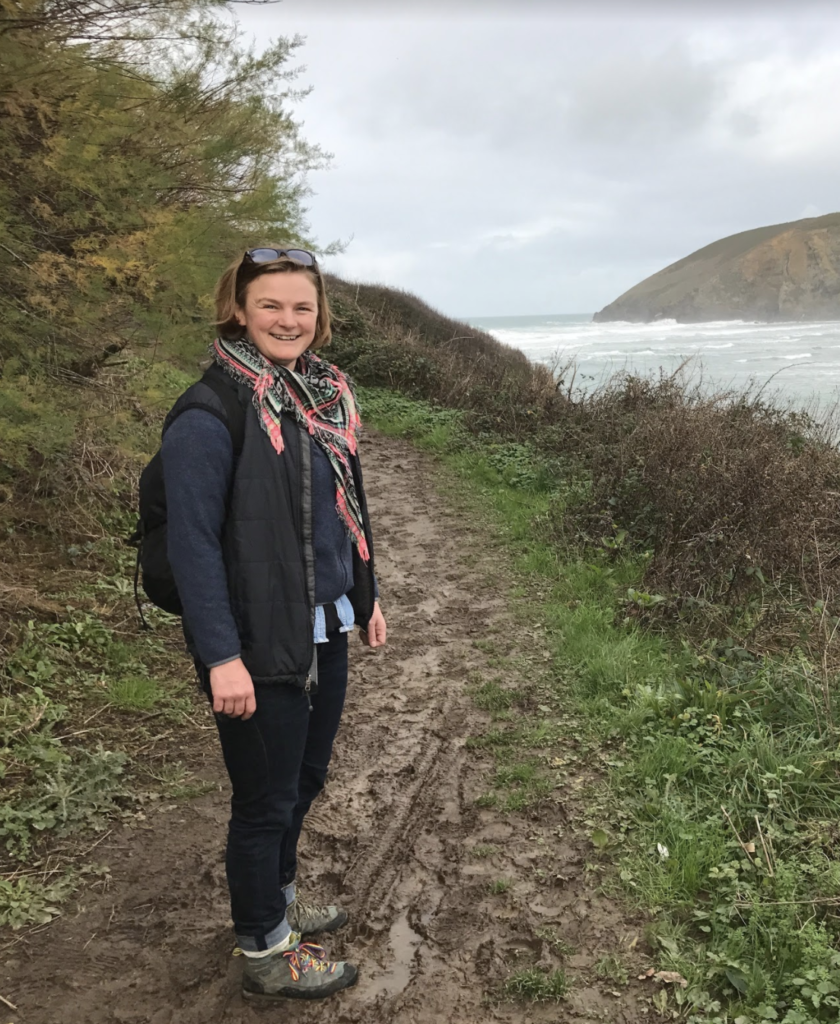 About Sara

Sara Turnbull is a swimmer, chartered environmentalist, social entrepreneur and an award winning leader in sustainability and social value. Sara leads and shapes social enterprises, charities and other organisations committed to creating a more sustainable world. She has woven together work in architecture and engineering, affordable workspace, venues and events, and community development. As a passionate speaker, consultant and non-executive she is committed to addressing climate change and the wealth gap by delivering work that makes places and organisations better for everyone. She speaks Japanese and is a keen sailor who dreams of more life afloat, being a builder and growing a forest. She likes swimming anywhere (ideally outdoors and naked), sailing anything (preferably wooden), riding waves (and bikes) and dancing (barefoot).



About JP

Jeannette Pearce's 25 years' experience spans from nationally acclaimed theatre designer to founder of multiple award winning businesses in the marketing communications, experiential, hotels, business campus, co-working and charitable sectors. She was awarded an MBE in November 2018 for her services to business and entrepreneurship. She is a writer, speaker, and consultant, advising businesses and business owners on 'better ways' to operate 21st century organisations that desire to be more social, sustainable, profitable, responsible and resilient. She is married to Nick, her partner in life and also in business and is mum to two teenage sons, Finn and Basti. As a family their latest wild adventure together finds them sympathetically renovating and re-wilding a cottage and smallholding in the foothills of a 10th century castle in Suffolk.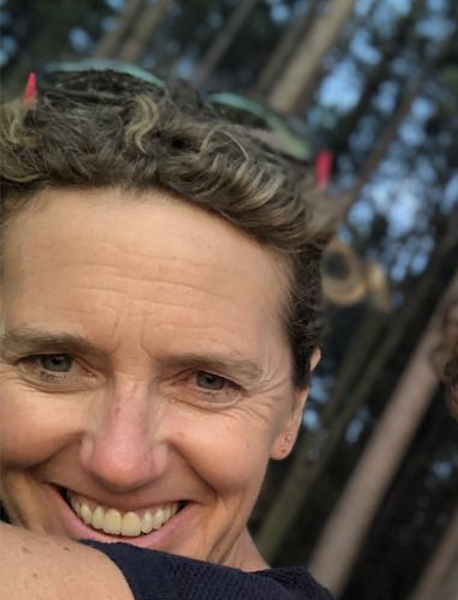 Invest your time or money into helping our work to research, create tools and campaign for a world where we can all Be Better Off
Get in Touch

[hubspot type=form portal=7936387 id=36d2e4df-36e0-46a0-95a5-18eb1c7a2804]