Better Off Working Wild
Available to buy as paperback and eBook:
Better Off Working Wild, is the first in a series of digests from Better Off Edits that pulls together rich thinking, evidence and the very best of old-school and contemporary approaches to identify practical solutions and actions to create a better more sustainable way to live.
Is work working for you?



We've all had times when work just isn't working for us. How has work been working out for you so far? Our set of common work disorders enables you give a name to and diagnose the key parts of work that just aren't working.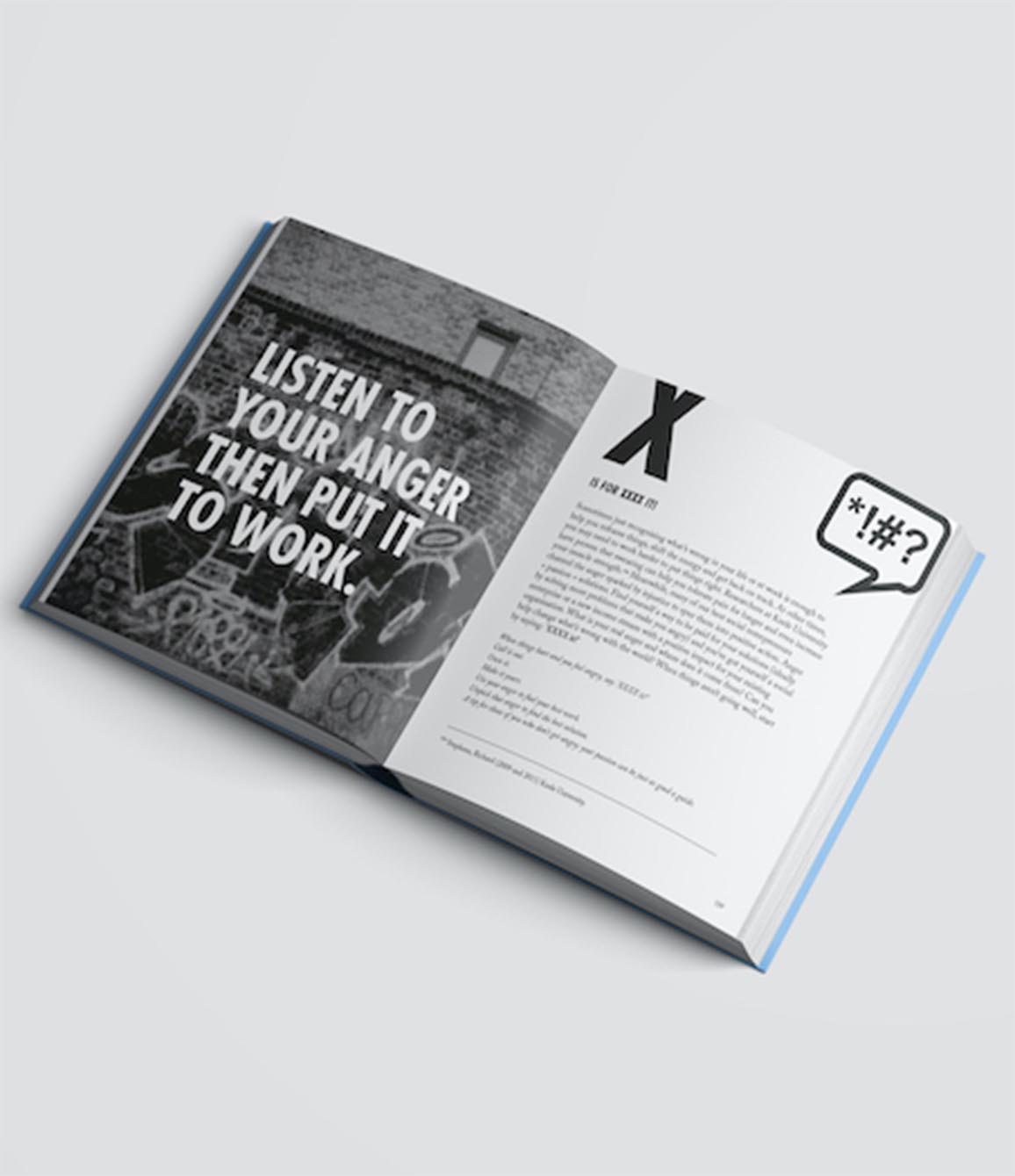 Get help Working Wild



The book 'Better Off Working Wild',  helps individuals, teams and organisations change the way they work. For more detailed support for your organisation or team we offer talks and workshops that engage and inspire lasting change.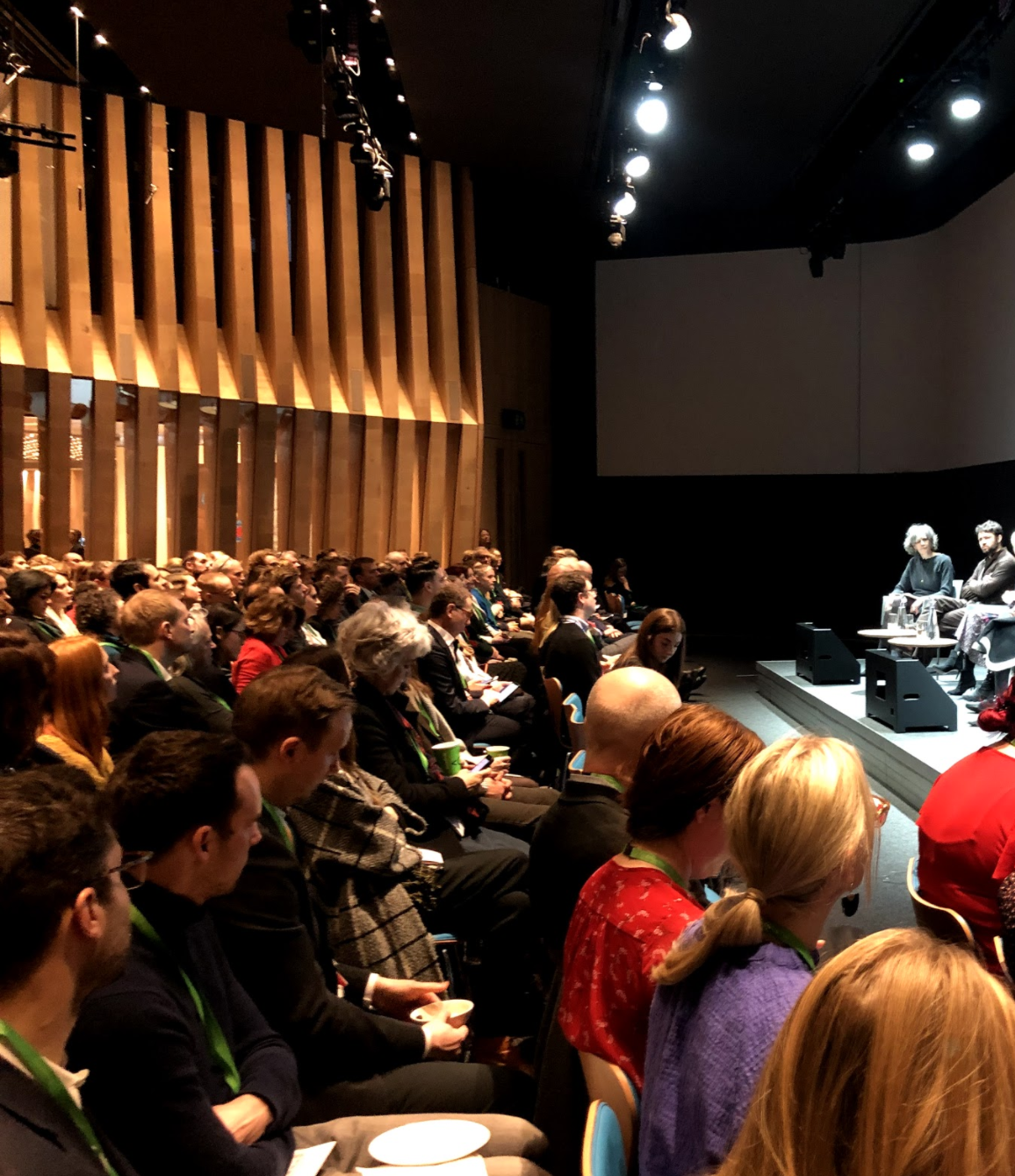 Top tools to be Better Off



Being Better Off is for everyone – our tools 'S is for Survive' and 'T is for Thrive' are a great place to start in your journey to being better off.