Work activists and wild advocates.



As speakers Sara & JP are valued for their ability to cut through to the core of complex problems, inspire change and be human, frank and provocative in a kind and caring way. Together they are widely recognised for their award winning work in:
Growing high impact social purpose organisations

Driving inclusive caring work culture

Creating sustainable, successful places and organisations
We Can Talk to Your People
Our talks and workshops offer leaders and organisations support on the following topics



How to be Better Off Working Wild
From their heavily researched digest JP and Sara bring evidence and experience based guidance for adapting your organisation's approach to work.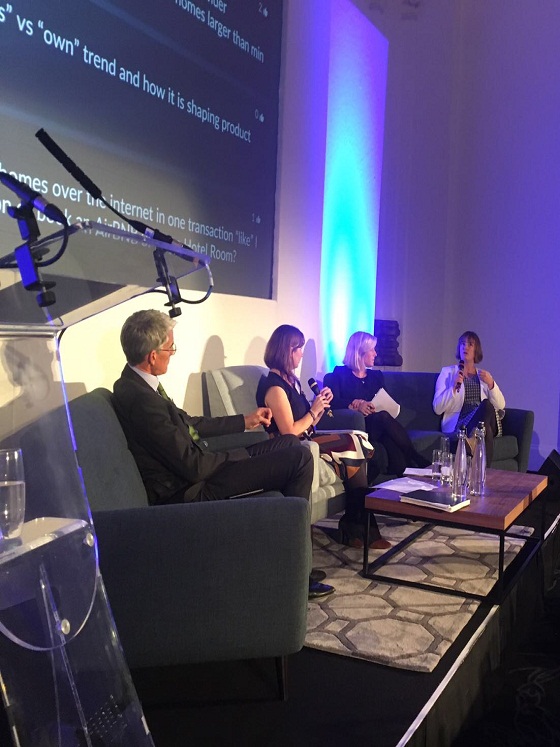 The A-Z of Working Wild
Sara and JP share 26 radical tools that allow you to be more human, connected to the wild and fully engaged in your work.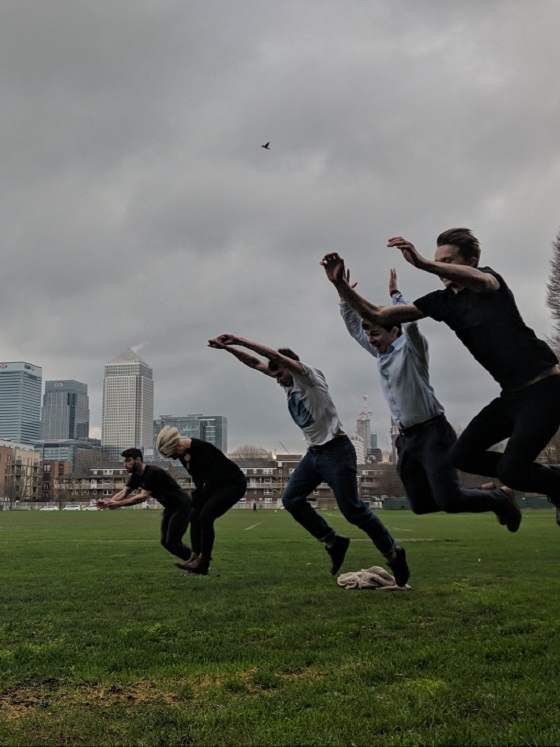 A Recovery where we are all Better Off
How can we use the recovery from Covid-19 to create a radical shift in society that allows us all to be Better Off? How slowing down, giving as you grow and redefining wealth and success can be embedded in your organisational culture.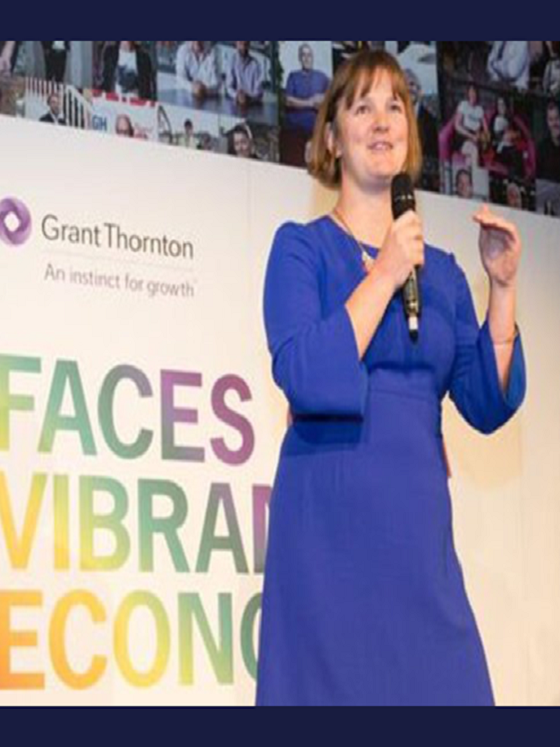 Sustainable




Business Leaders