Work activists and wild advocates.



As business coaches and conference speakers Sara & JP are valued for their ability to cut through to the core of complex problems, inspire change and be human, frank and provocative in a kind and caring way. Together they are widely recognised for their award winning work in:
Growing high impact social purpose organisations

Driving inclusive caring work culture

Creating sustainable, successful places and organisations
Inspiring and supporting business leaders and their teams
Our coaching, talks and workshops offer leaders and organisations support in the following ways



Coaching
JP & Sara work with a handful of leaders every year to offer them support through the four seasons to explore the connection between work and the wild. They offer a unique two to one coaching format that will help you unearth the foundations for building a better way of working. The 12 month structure follows your natural rhythm and offers you the nurturing challenge you need to transform and create lasting positive change.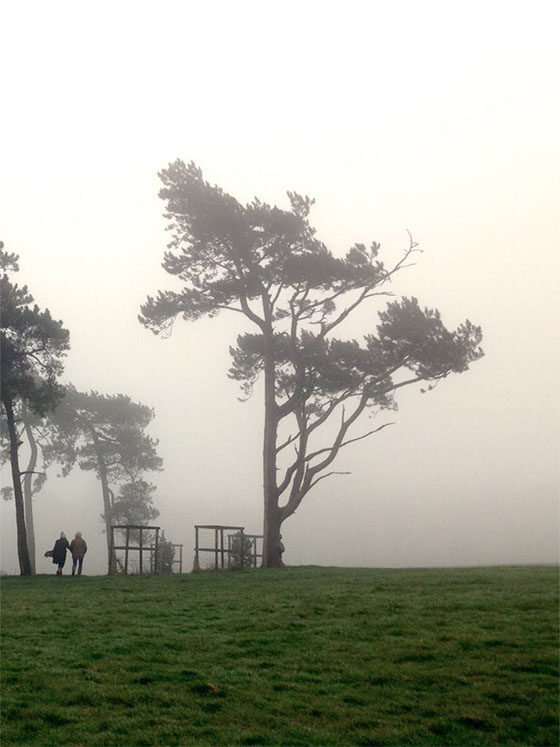 Talks
Sara and JP have given keynote addresses and conference talks for multiple clients including UNEP, JP Morgan Foundation, Imperial College and AXA UK. Provocative, positive and inspiring speakers covering a range of topics including:
Leading and shaping genuinely sustainable places and organisations
The social and environmental impact of work
Redefining success to create a businesses that make us all Better Off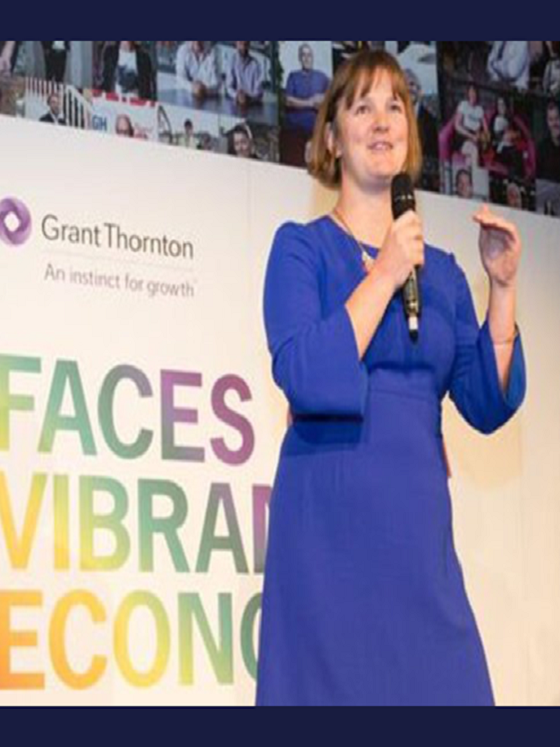 Training
From their heavily researched book JP and Sara bring evidence and experience based guidance for adapting your organisation's approach to work. A group diagnosis session cuts through quickly to identify aspects of the team's culture and approach that need to be celebrated or improved. Using the 5 attitudes and 26 radical tools for Working Wild they work with you and your team to transform the way you work for good.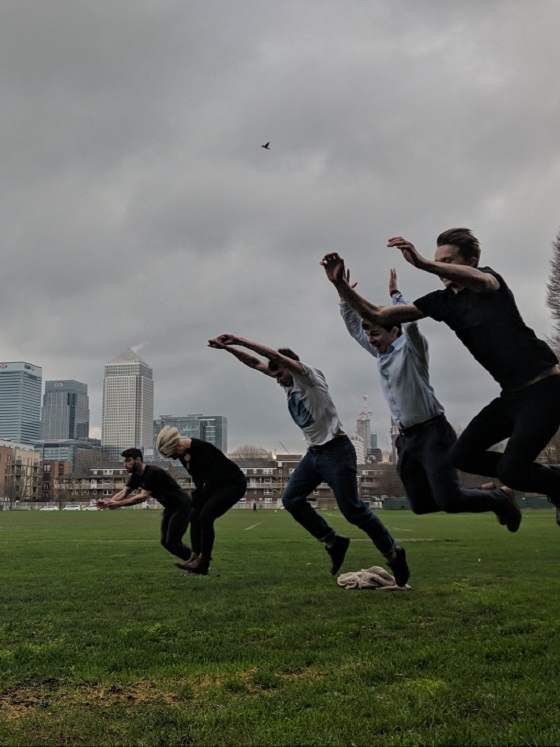 Sustainable




Business Leaders